Yoga Classes at Seitai Acupuncture in Brooklyn, Manhattan, and Staten Island
At its core, yoga's benefits lie in paying physical attention to your body—your whole body—and reinforcing it kindly. By focusing on breathing and movement, you are able to gain more awareness about yourself, while also focusing on something other than your usual stressors and thoughts. All of our Seitai Acupuncture locations - in Brooklyn, Manhattan, & Staten Island - offer yoga classes to help with your health and wellness needs.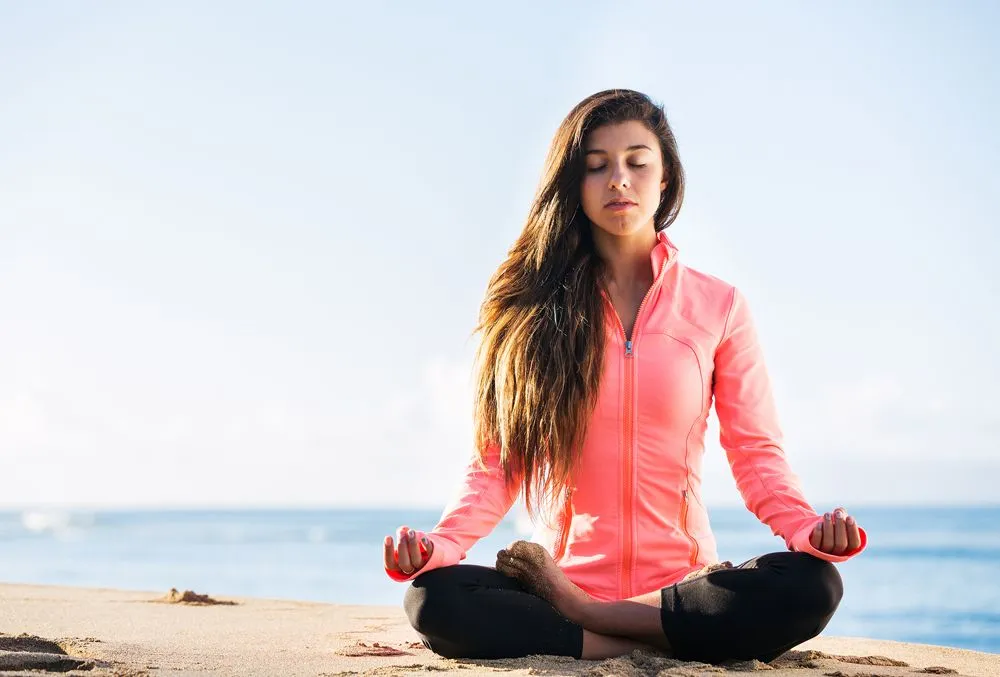 What is Yoga?
Tied to meditation and mindfulness, yoga is a practice of stretches and breathing designed to harmonize how your body moves and, over time, guide you towards tranquility. The ultimate purpose of yoga is a higher form of enlightenment as you heighten your awareness of your body. In a way, we can think of yoga as one "medicine" we can use to help treat any ailments that affect the mind-body connection.
When practicing yoga, your instructor will model the movements and also guide you through the breathing that accompanies them, encouraging you to hold your poses for certain lengths of time. Different poses target specific parts of the body, and a full sequence of poses usually addresses all parts of the body in some way. You can always switch out specific poses in the sequence to target particular body parts. For example, after the winter holiday season, we might choose a set of poses targeting digestion and gut health.
We practice Vinyasa yoga, which is the type of yoga you've probably tried if you've taken any yoga classes. Even if you've never tried yoga before, this type is very accessible, because it's less focused on pushing the limits of flexibility and more on aligning your movement with your breathing.
How Does Yoga Help Your Body?
Some specific physical benefits of yoga include increased flexibility and improved posture, as you both properly stretch out your body and build up muscle tone. As you encourage healthy alignment of the various parts of your body, you'll likely observe fewer aches as less stress is placed on any one spot. Less physical stress on specific body parts will lead to better blood circulation, healthier joints, and improved bone and cartilage health.
While yoga's mental health benefits have been touted by yogis for centuries, scientists are researching the specific effects of different poses and finding that they can have positive effects on chemicals in your brain. Deep breathing exercises are already recommended as one of the most common coping skills for stress and anxiety.
Anyone can practice yoga. We think everyone should.
Join Our Yoga Practices in Brooklyn, Manhattan, & Staten Island.
Call us at 917-475-1840 today and we will help guide you to the right yoga class at Seitai Acupuncture.