Acupuncture for Sciatica in Brooklyn, Manhattan and Staten Island
If you are experiencing back pain from sciatica, our acupuncturists use the Eastern medicine technique of acupuncture to alleviate your discomfort. Seitai Acupuncture is located in three New York locations, Brooklyn, Staten Island and Manhattan to care for your back pain healing as needed. To better understand how acupuncture helps you, you need an understanding of your condition. Sciatica is the term for the symptoms that occur when your sciatic nerve is blocked. This nerve leaves your spine near the bottom and it delivers nerve signals down your hips and legs. If the nerve signals are interrupted from a disc, vertebrae or muscle condition, you may feel lower back pain, hip pain, leg pain or tingling and numbness in your legs.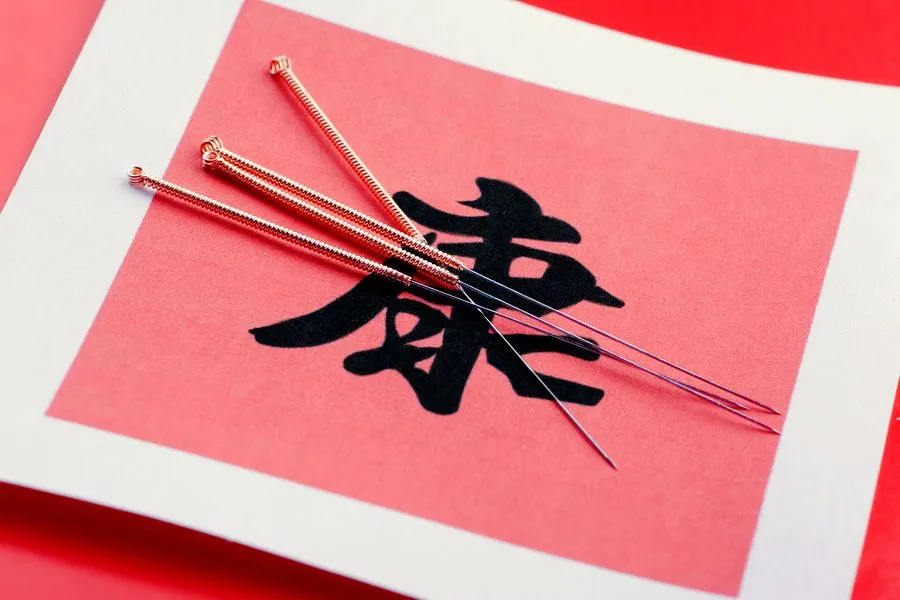 Sciatica also affects your ability to move freely so our acupuncturists want to eliminate this interference. We use a holistic approach that also improves your overall health. Many of our clients feel an immediate reduction in sciatica symptoms after their first appointment. Others may take consistent treatments to begin to feel the benefits of acupuncture for sciatica.
Benefits of Acupuncture for Sciatica
The ultimate goal of acupuncture is to improve the energy flow through your body. In turn, this enhanced energy flow also increases circulation, your body's natural painkillers and stimulates healing. Our acupuncturists insert small needles just beneath the surface of your skin. When needed, we may warm the area first to boost the results. The needles are placed in particular positions to repair sciatica and restore normal nerve function. Depending on your body's response, our acupuncturists will determine the frequency of your sessions. If your lower back pain and leg pain begin to decrease immediately, we may allow additional time between appointments for your body to restore itself to better health. If your pain lingers, we may ask to see you more frequently to target the flow of energy and decrease your pain.
Contact Us Today for Sciatica Relief
Acupuncture is a natural approach to healing sciatica and reducing your pain. Instead of reaching for an over-the-counter pain reliever, we encourage you to learn more about our Eastern philosophies and how acupuncture works with your body's natural healing powers. Our acupuncturists are available in Manhattan, Brooklyn and Staten Island to care for you while at home or if you commute to the city for work. Restore your health and eliminate sciatica with acupuncture today. You will experience more mobility and improved overall health once you begin sciatica care. To learn more or to schedule your appointment, please schedule your appointment online using the form or contact us today by phone at 917-475-1840.