The Benefits of Yoga from our Staten Island, Brooklyn, and Manhattan Acupuncturist
Yoga is designed to create awareness, harmony, and strength in the body. There are more than 100 different types of yoga practice available, and Seitai Acupuncture offers a wide variety of yoga types for our patients. Our practice is based on preventative medicine, and yoga is one of the tools we use to help our patients stay healthy.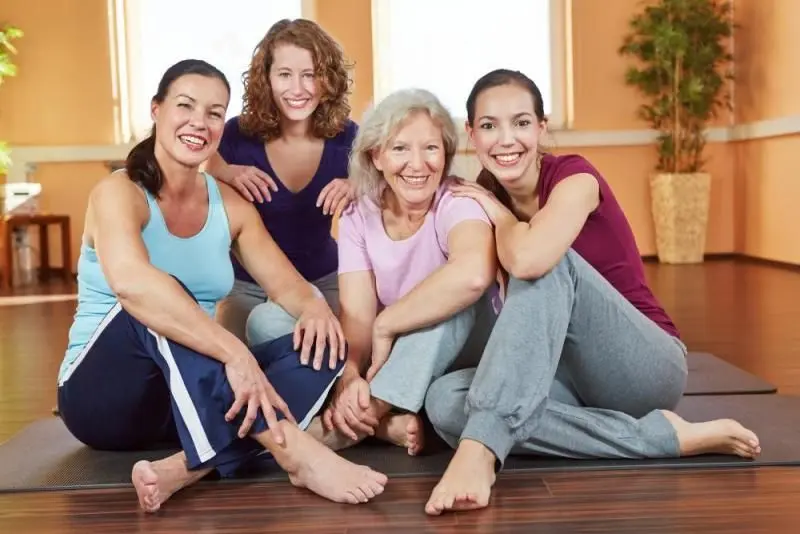 Reasons to Practice Yoga
Our patients visit us to learn yoga for many reasons; no two are alike. Some of the more common benefits they receive from classes include:
Help to maintain a balanced metabolism
Improved energy, vitality, and respiration
Increased strength, muscle tone, and flexibility
Help with circulation and cardiac health
Natural weight loss
Improved athletic performance
Protection from muscle strain and other injuries
Mental Benefits from Yoga
While most people are aware of the physical rewards to be gained from yoga, the mental benefits are less commonly known. First and foremost, it's known as a great stress reliever. Stress can have severe effects on the body and mind, causing sleeping problems, headache, back and neck pain, and even substance abuse. Many of our patients use the practice of yoga to learn coping skills and find a more positive life outlook.
The practice of meditation and breathing that go along with yoga can help your mental well-being. It can create calmness and mental clarity, relieve chronic stress, relax the mind, and help sharpen concentration. All of these factors can result in increased performance at work or school, as well as a rise in self-awareness that's useful in detecting multiple physical problems.
Services We Offer
At Seitai Acupuncture, we offer a variety of healing services, beginning with yoga classes for all levels of practice. From pure beginners to professional athletes, we have a level of instruction that's ideal for you and your physical condition. In addition to yoga, we offer many other holistic healing practices, such as:
Seitai Shiatsu, which is therapeutic finger pressure on acupressure points, which is designed to relieve pain
Japanese acupuncture, which employs thinner needles and shallower depths than Chinese acupuncture, making it easier for first-time patients.
Kampo, or Japanese herbology. Our clinic is the only one in Brooklyn and Staten Island that carries these special herbs, which can provide effective results without the side effects of Western medicine
Cosmetic acupuncture. This method of facial rejuvenation can make you look up to 15 years younger. It will enhance your circulation while tightening and toning your facial muscles
Alternative Healing Methods at Seitai Acupuncture in NY
For natural, safe healing, come to see our team and find out about Asian techniques. We have offices in Brooklyn, Manhattan & Staten Island. Give us a call at 917-475-1840.