Natural Back Pain Relief at Seitai Acupuncture
Back pain can be a seriously debilitating condition -- yet many sufferers are hesitant to seek such common treatment methods as potentially-addictive painkillers and invasive major surgery. If you count yourself in that number, you'll want to take a close look at the safe, natural back pain relief offered here at Seitai Acupuncture.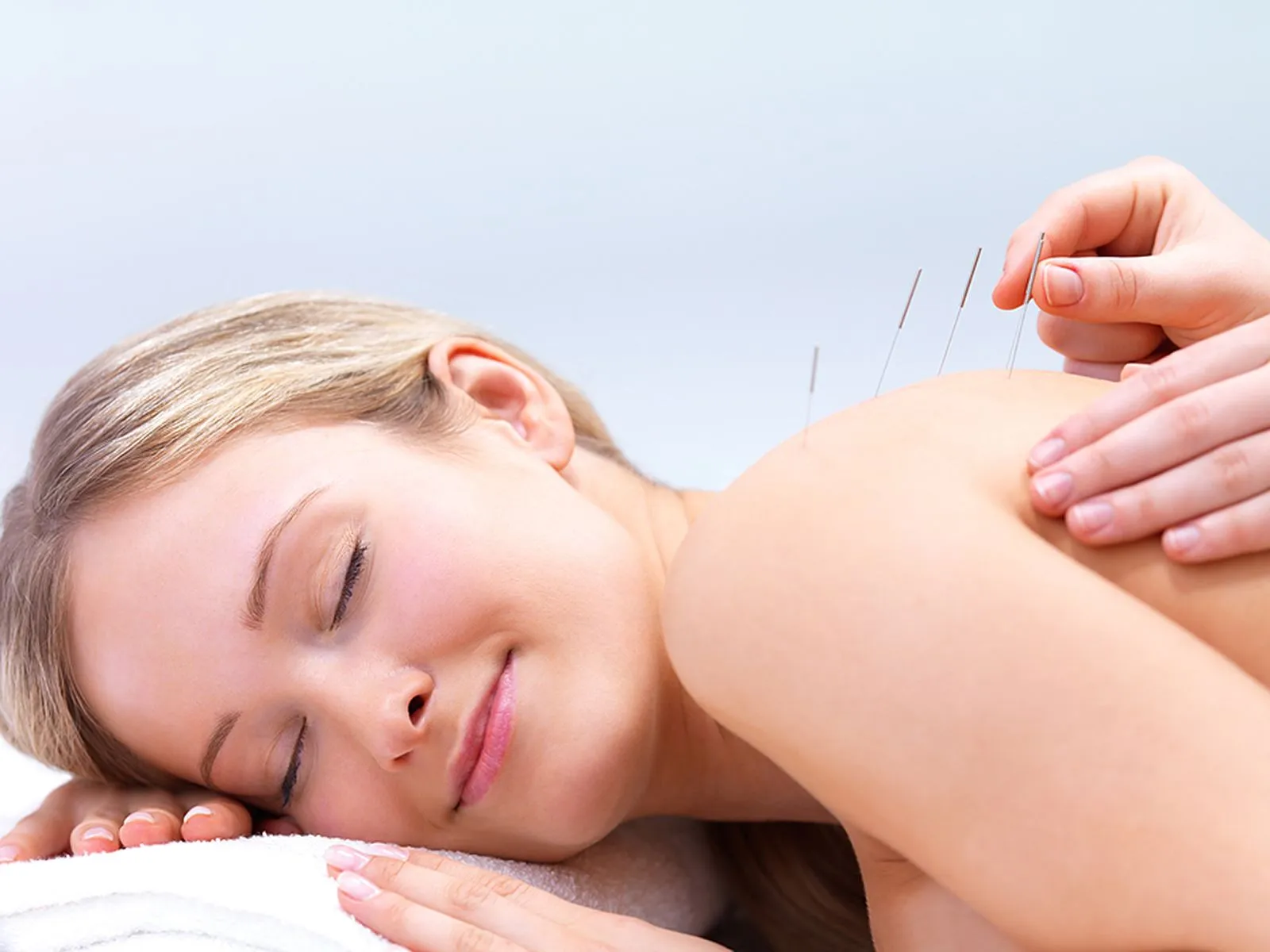 Why Chronic Back Pain Occurs
The Western perspective on back pain tends to focus on the structures of the spinal column and its supporting tissues, including major muscle groups, connective tissues and nerves. Back pain doesn't have to be the result of a traumatic event; it can also develop slowly, often in response to degenerative damage or nerve signaling abnormalities. Some cases of back pain may have no clear-cut origin at all -- and this is where Western medicine can find itself floundering for answers or reaching for temporary, incomplete remedies such analgesic drugs.
Traditional Asian medicine goes above and beyond the mechanical causes of back pain emphasized in Western medical science. This discipline also recognizes certain elemental syndromes that can influence the nature, frequency and severity of your back pain. One of these, Qi stagnation, involves blockages in the flow of life energy through the body's main channels, or meridians. Other recognized factors are known as Invasion by Cold, Invasion by Wind and Cold, and Invasion by Damp. These and other environmental influences can have pathogenic effects on organ function, which in turn can lead to back pain and other symptoms.
How Your Acupuncturist Treats Your Back Pain
Your acupuncturist at Seitai Acupuncture employs the accumulated knowledge and insights of both Western and Eastern medicine to administer the most effective possible acupuncture treatment for your back pain. Modern research has shown that acupuncture can reduce both acute and chronic back pain by enhancing the body's own production of steroidal, anti-inflammatory and pain-relieving substances. Needling at specific points has produced significant relief of lumbar herniated disc pain in studies.
But our ability to make full use of traditional insights and techniques also enables us to treat pther factors that play a vital role in many forms of back pain. Our sophisticated needling techniques can relieve the symptoms produced/worsened by syndromes that affect specific organs and physical systems. We may combine acupuncture sessions with other techniques such as moxibustion (to improve circulation and Qi flow in an aching back) and kampo (for back pain related to arthritis, sprains or bruising).
Get the Drug-Free Relief You Need in Staten Island, Manhattan or Brooklyn, New York
You don't have to live with pain -- nor do you have to subject yourself to surgery or drugs to get the relief you seek. Contact Seitai Acupuncture at our Staten Island, Manhattan or Brooklyn, New York office to schedule an evaluation and find out how acupuncture can restore your quality of life!