Facial Acupuncture
Maintaining a beautiful appearance requires the right strategies to keep your skin and face healthy. The challenge is identifying the needs of your body and avoiding unnatural solutions to maintain a youthful and attractive appearance. At Seitai Acupuncture, we offer facial treatments that allow you to maintain your beauty.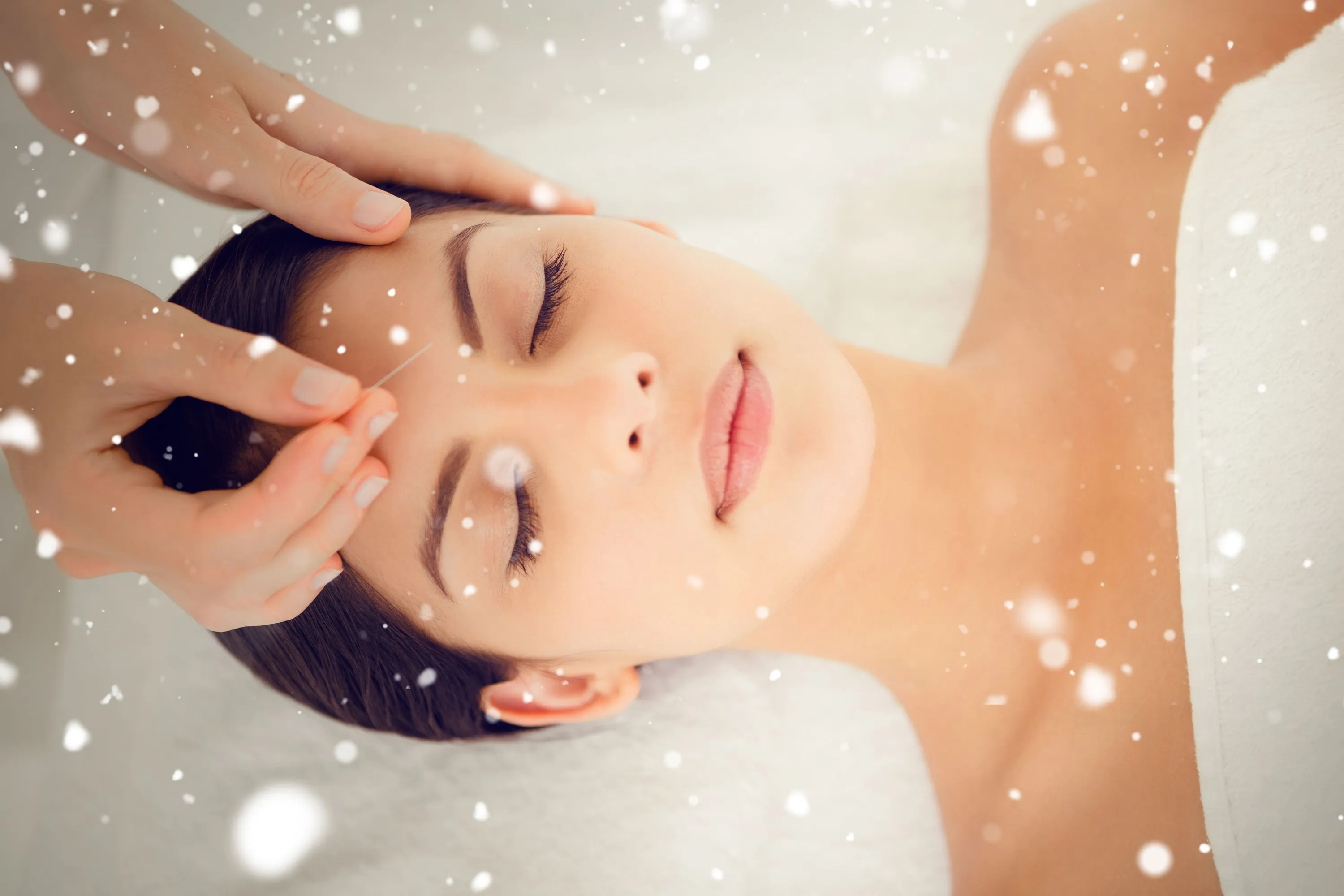 What is Facial Acupuncture?
Facial acupuncture in Manhattan, Brooklyn, Staten Island and the surrounding areas of New York is a cosmetic procedure to reduce the appearance of your skin. As a natural treatment, it does not have the risks associated with other cosmetic procedures; however, it does provide a positive impact on your physical appearance.
As the name implies, it uses acupuncture on your face to enhance and improve your appearance. We place the needles as specific points to improve your circulation to the face. The exact results may vary, but many individuals appear several years younger after the procedure.
Why Consider the Treatment?
The primary reason to consider the procedure is the impact on your appearance. As a cosmetic treatment, it does improve your appearance and helps reduce the appearance of your skin in the New York area.
While you may want to improve your appearance, the procedure also improves your circulation and may improve underlying health concerns that contribute to the appearance of your skin. The treatment also helps when individuals want to avoid surgical procedures or any harsh procedures. Since the treatment does not have any side effects, it may help with your goals.
When to Work with an Acupuncturist
You want to work with an acupuncturist to enhance your appearance with a facial procedure any time you feel uncomfortable with the look of your face. When you notice wrinkles and do not want to use harsh medications or go through complicated surgical procedures, acupuncture offers a natural solution. It reduces the appearance of your face by five to 15 years without harsh side effects.
An acupuncturist may also help when you have concerns about the possibility of underlying health complications. Since your face and the changes to your face may point to certain health concerns in your body, you want to work with a professional who understands the possible concerns. You can discuss your options with a professional in relation to your health and ensure that the proper energy channels are opened to improve your appearance and your physical health.
Facial treatments offer a natural solution to help with your appearance. It is not necessary to go through harsh surgical treatments to maintain an attractive and youthful appearance. At our clinic, we offer natural treatments that help with your appearance and improve your health. To learn more about our cosmetic treatments or to set up an appointment with an acupuncturist in Brooklyn or Manhattan, call 917-475-1840 today.