Acupuncture for Lower Back Pain at Seitai Acupuncture in Manhattan, Staten Island, and Brooklyn
Getting acupuncture treatment for lower back pain is an option that many individuals choose, often after traditional methods of treating lower back pain failed to provide satisfactory pain relief. Our Seitai Acupuncture professional acupuncturists realize the frustration some people feel after failed attempts at relieving low back pain through over-the-counter or prescription medications.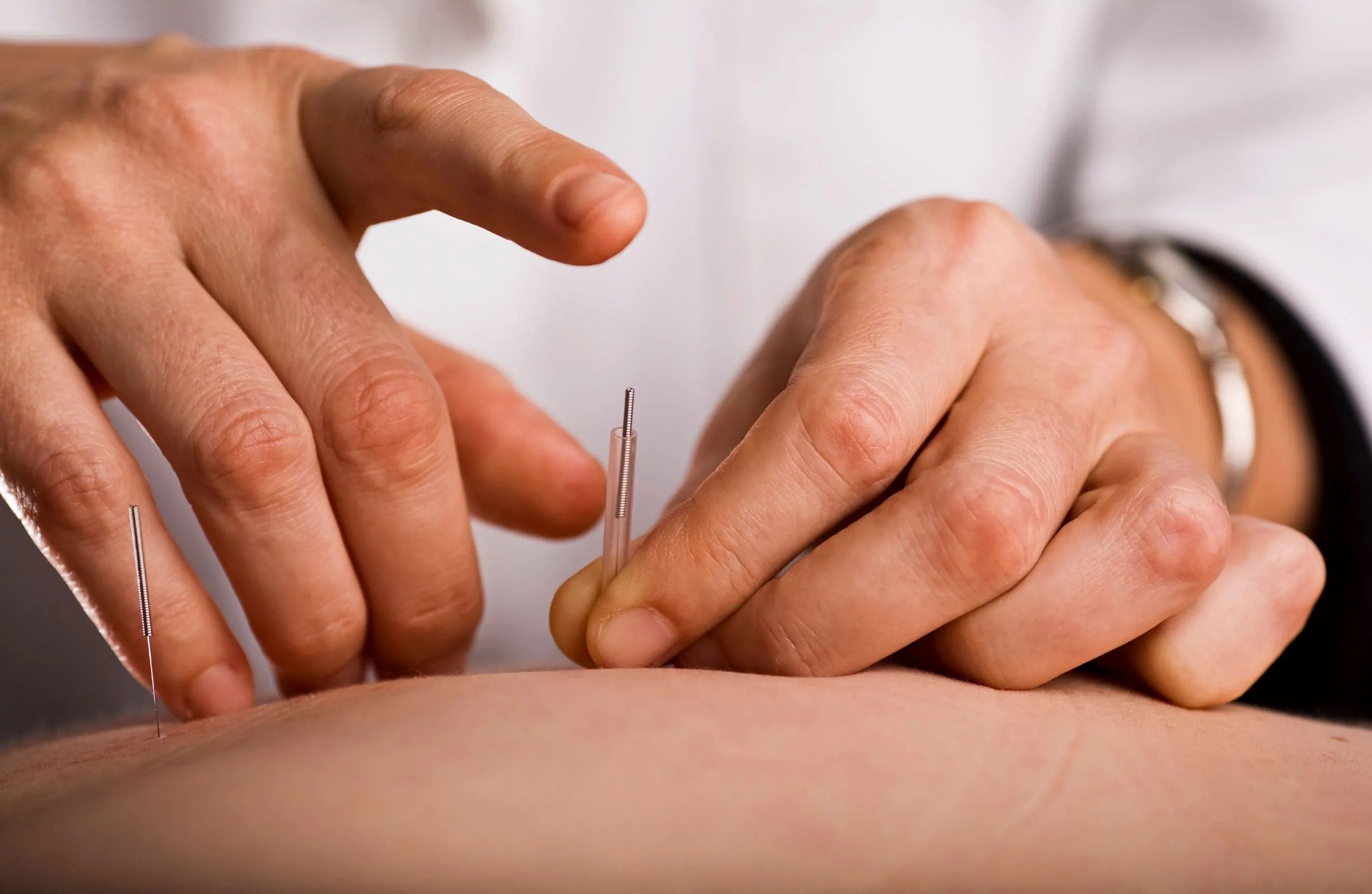 Does Acupuncture Really Work For Treating Lower Back Pain?
Several studies point to the fact that acupuncture for lower back pain is often a very effective method of relieving pain, especially where other methods fail to produce results.
An article published in Acupuncture Today discusses a study where researchers concluded that a group of study participants receiving acupuncture treatment reported significant differences in their lower back pain at one month, three and six months intervals after treatments, compared to participants receiving placebo treatments. Several participants previously on sick leave returned to work and others returned to daily activities enjoyed before experiencing chronic low back pain.
In a 2011 News in Health article, the monthly newsletter published by the National Institutes of Health (NIH), Dr. Richard L. Nahin, from the NIH National Center for Complementary and Alternative Medicine reported that multiple "Well-designed" studies show that acupuncture does potentially help individuals with chronic conditions, one of which is lower back pain. He said that when researchers compare individuals receiving usual care to individuals receiving acupuncture that the acupuncture group "Almost always does better."
Is Acupuncture For Lower Back Pain Safe At Seitai Acupuncture?
Safety of acupuncture treatments is not an issue, provided you receive treatments from a professional acupuncturist with the expertise and experience to provide acupuncture treatment for your lower back pain. The National Center for Complementary and Integrative Health points to the fact that very few complications from acupuncture treatments have ever been reported, with the exception of improper delivery of treatment. Here at Seitai Acupuncture, all our acupuncturists use the traditional insights and techniques to administer safe and effective acupuncture to treat your back pain.
Our acupuncturists have the expertise and dedication to treat every patient according to their specific needs, including your low back pain. Actual treatments, combined with our dedication to helping each patient achieve an overall sense of well-being is just one of the reasons that so many people return to us for continued treatments at the location most convenient to them.
Contact Seitai Acupuncture to Help Relieve Your Lower Back Pain Today
Get help for your lower back pain, leaving the risk of addiction and other side effects of traditional medications behind. Contact Seitai Acupuncture in Staten Island, Brooklyn, or Manhattan and discover the difference in low back pain relief. Call us at 917-475-1840.