Your New York and Staten Island Acupuncturist Relieves Painful Headaches with Acupuncture Techniques
By stimulating certain points on the body called "acupuncture points" with subtle pressure produced by the insertion of very fine needles into the skin, our New York and Staten Island acupuncturist stimulates biological responses from the body that naturally alleviates headaches and other types of pain. The main response involves triggering release of your body's natural healing chemicals, specifically endorphins, hormones and neurotransmitters, that can have a powerfully therapeutic effect on your overall health and well-being. In addition, acupuncture analgesia induced by your acupuncturist in New York and Staten Island is a clinically substantiated event with neurochemical and physiological origins.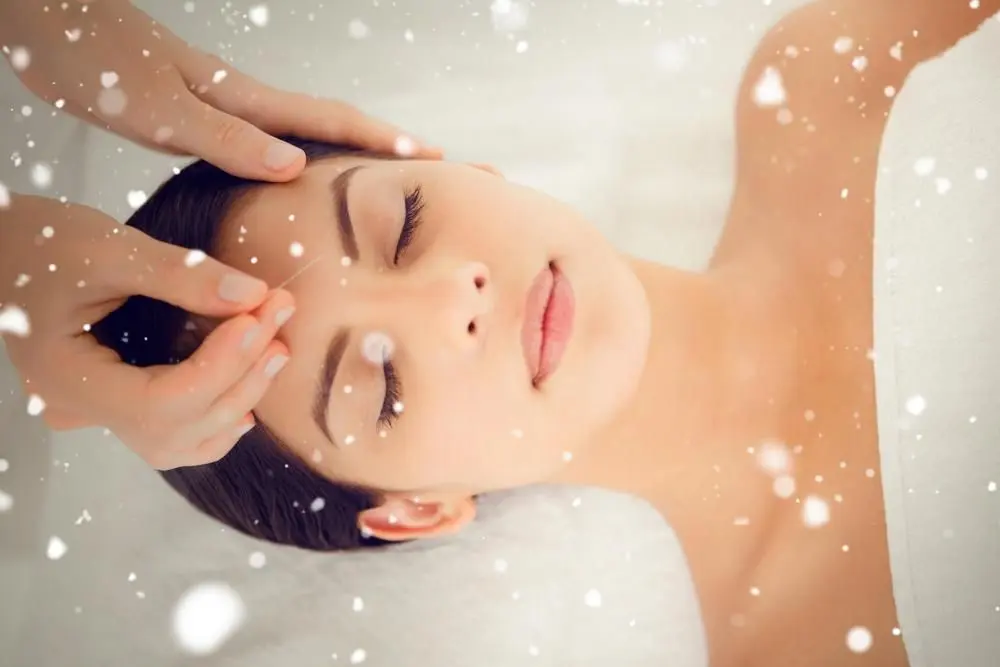 Although researchers aren't exactly sure how acupuncture works to relieve so many health problems including headache pain, they do know that when trigger points are stimulated by thin needles, the body releases therapeutic amounts of opioid-like chemicals that suppress pain signals in the central nervous system. In addition, when acupuncture needles enter the epidermis, they activate the release of adenosine, a neuromodulator involved in promoting sleep, decreasing arousal and pain and improving blood flow throughout the body by exerting vasodilation (widening of vessels) properties.
What are Tension and Migraine Headaches?
Most headaches treated by an acupuncturist are tension or migraine headaches. Tension headaches are caused by muscle strain and tension in the neck preceded by forcing the neck to remain in a fixed position for extended periods. Sedentary postures further exacerbate muscle tension in the upper back and neck area when cervical nerves are strained by sustained or abnormal head and neck positioning. Tension headache pain is recognized as a steady, tight ache that feels like pressure is being placed around the head.
Migraines are debilitating headaches that cause throbbing, intense pain on one side of the head. This pain is accompanied by nausea, vomiting and extreme sensitivity to light and sound. Researchers have yet to discover the underlying causes of chronic migraines but think it may have something to do with an acute sensitivity to certain foods and environmental stimuli. Instead of prescribing pain medications, your acupuncturist in New York and Staten Island takes a more holistic approach to treating migraines by triggering release of your body's natural analgesics, improving blood flow to your head and relaxing taut muscles around your temples.
Acupuncture Treats More Than Just Headache Pain
Acupuncture may also provide medication-free pain relief for musculoskeletal pain, fibromyalgia, sciatica and carpal tunnel syndrome. Your New York and Staten Island acupuncturist also applies the science of acupuncture to help people with depression, anxiety, chronic fatigue, and insomnia. Depending on your health problem, your acupuncturist may also suggest other holistic therapies to complement treatment of your specific medical issues.
To schedule an appointment with an acupuncturist in New York and Staten Island, please call our office today at 917-475-1840.