How Can Acupuncture Help with Digestion?
Acupuncture is based on a 3,000 year old Chinese medicinal technique and philosophy which dictates that the body's life force, or QI (pronounced "chi"), runs along a complex web of pathways called meridians. QI is the flow of energy our body produces that, when running smoothly, keeps our physical, mental and emotional health in balance. When there is a blockage somewhere along the meridians, discomfort and illness occur. Acupuncture makes use of special needles inserted into the skin at strategic areas along the meridians, with the goal of clearing the blockages and restoring the body back to a healthy and more vibrant state.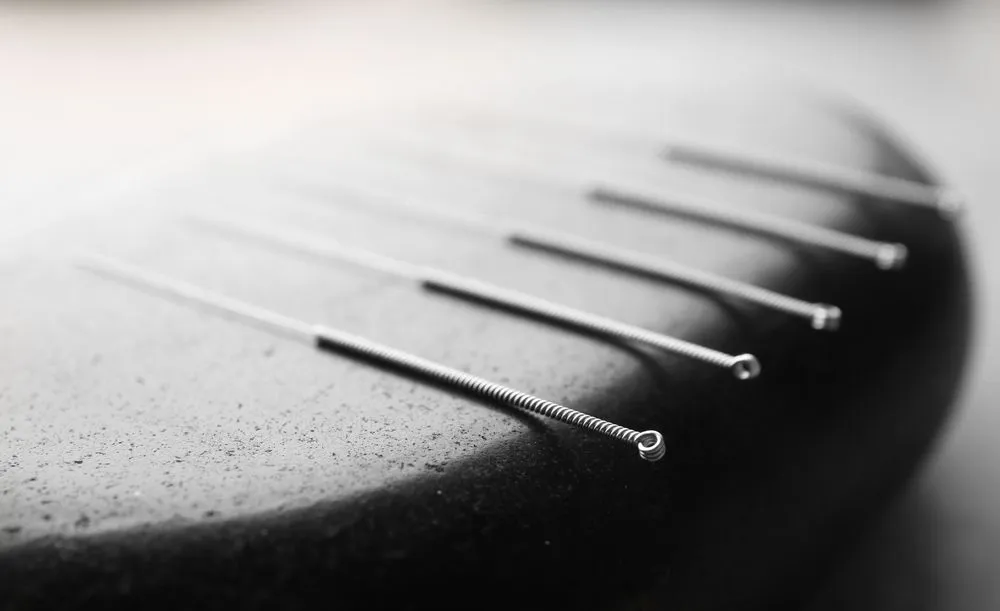 What Other Problems Can Be Treated with Acupuncture?
Some of the most common reasons that people visit acupuncturists are for back, neck or knee pain, infertility and headaches. People also turn to acupuncture for more emotionally-related problems such as extreme anxiety, anger issues or depression. Acupuncture's body-harmonizing benefits can also be successfully used to treat many chronic and physically debilitating conditions such as:
Crohn's disease
Ulcerative colitis
Celiac disease
Constipation
Heartburn
Diarrhea
Gas
Bloating
Vomiting
Nausea
What Specific Techniques Does Seitai Acupuncture Use?
Seitai Acupuncture opened their first office in Brooklyn in 2013. Since then, they have opened two additional offices, one in Manhattan and the other in Staten Island.
At all of Seitai locations, the main focus is on Chinese Acupuncture, Japanese Acupuncture and Japanese Kampo.
Chinese Acupuncture - the most ancient form of acupuncture, from which many other modalities derive their techniques. Chinese acupuncture generally uses needles that go deeper into the fatty tissues of the skin than other types of acupuncture. This technique also tends to be a bit more aggressive, as practitioners twirl and thrust the needles into the skin until the patient indicates a dull or distended feeling around the punctured area.
Japanese Acupuncture - more modern than the Chinese version, Japanese acupuncture uses thinner, sharper needles and metal or plastic tubes that guide the needles more accurately into the desired location of the skin. This generally is less painful than the twisting or thrusting motions of the Chinese method. Also, the needles in Japanese acupuncture are inserted much more gently and less deeply than in Chinese acupuncture, with the goal of having more of a directly useful effect on the many nerves that run just below the surface of the skin. Japanese acupuncture also uses a warming agent, called Moxa, to warm the needles before insertion into the skin.
Japanese Kampo - these are Japanese medicinal herbs that are used to enhance the effects of acupuncture treatment. They are an all-natural alternative to pain-masking and restorative pharmaceuticals.
Schedule an Appointment Today
Although our main priority is to make your visit with us comforting and effective, we also want to be respectful of your time. We know that you've got a busy schedule, so for your convenience, we invite you to visit the Patient Center on our website prior to your visit. You'll find patient forms, information on payment options and insurance as well as a helpful FAQ section that can answer some of the most common questions we receive about what happens during your first visit with us.
Click here to find out which location is closest to you! We look forward to meeting you and helping you reap the health-supporting, pain-relieving benefits of acupuncture medicine!