Acupuncture for TMJ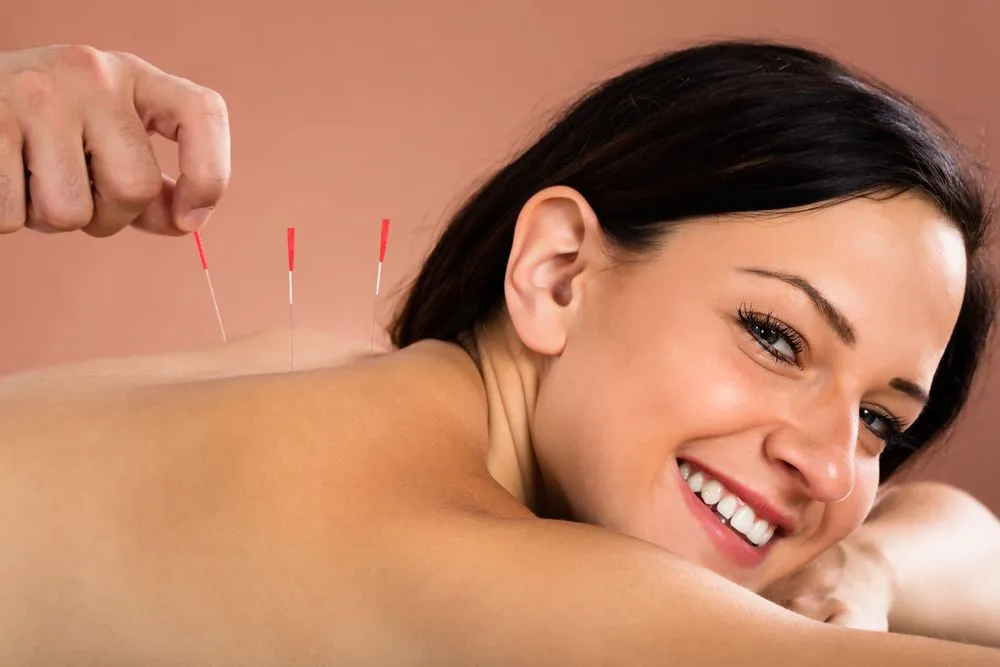 If you suffer from Temporomandibular Joint Dysfunction (TMJ), you may have already tried to find relief with traditional treatments. Unfortunately, traditional medicine frequently simply masks the root of the problem of the TMJ and it may not always be effective. The good news is there is an effective, drug-free alternative that may help relieve your pain associated with TMJ. Many people in Brooklyn and Staten Island have found acupuncture to be an effective way to relieve their symptoms of TMJ, without the side effects from medications.
What is TMJ and What Causes it?
TMJ is often caused by a combination of muscle tension (bruxism), injury and anatomical problems. The temporomandibular joint (the mandible) connects the lower jaw to the temporal bone on the side of your face. These joints and the muscle attached allow you to move and flex your jaw in various directions, but when there is muscle tension or injury, the joint becomes restricted, resulting in pain when you chew, limited movement of the jaw and stiffness in the jaw muscle. Many people with TMJ also have pain that radiates down their neck or in their face as well as popping or clicking when they open or close their mouth.
How Can Acupuncture Help With TMJ?
Acupuncture focuses on your mind and your body and it helps to regulate and reset the neuromuscular jaw tension. By addressing specific pressure points, your acupuncturist in Brooklyn or Staten Island can relax the muscles as well as rid your body of any excess levels of stress that may be contributing your TMJ. Acupuncture treats the root cause of TMJ-muscle tension, stress and system imbalance -all in the same treatment. One of the best benefits of acupuncture for TMJ is that it stimulates the nerve and increase nerve signals, which causes a release of neurotransmitters and endorphins that help to alleviate the pain in your jaw. As an added bonus, during your acupuncture treatment to relieve the symptoms of TMJ, the treatment will also be beneficial for solving a variety of other related issues.
If you are suffering from TMJ, acupuncture is extremely helpful for relieving pain, inflammation, and stress that is commonly associated with this condition. Also, when working with TMJ patients, your acupuncturist will look at the whole picture, including any environmental and lifestyle changes that may help to encourage further healing. For those with acute pain, you can typically experience relief in a few treatments; more chronic conditions may take a series of treatments.
Visit Seitai Acupuncture for TMJ Treatment Today
If you are experiencing the symptoms of TMJ, contact Seitai Acupuncture at either our Brooklyn or Staten Island location to learn how we can help relieve your pain.