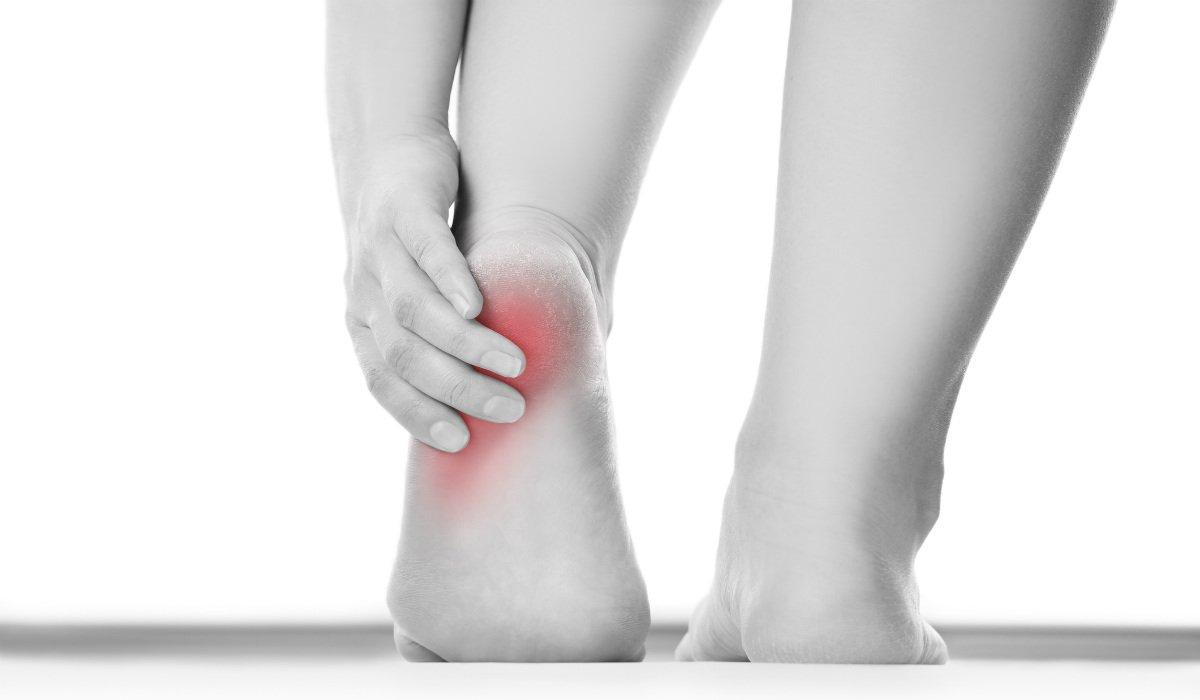 Acupuncture for Foot Pain
Many can relate to the nagging and numbing effects of chronic foot pain. Standing and walking become a chore and the conclusion of the day often becomes a celebrated event, when one can finally relieve their aching feet. In addition to your feet, the rest of your body, such as your legs and lower back, can begin to be affected, as your condition worsens. Fortunately, these are not uncommon complaints and the doctors and staff of Seitai Acupuncture are prepared to treat various types of foot pains. With offices in Brooklyn, Manhattan, & Staten Island, we offer coverage and convenience for residents throughout the city. Let's talk about a few fundamental causes of foot pain and the effects acupuncturist treatments can have on everyday lives.
The Body's Foundation
Our feet are critical to our well-being. They are our main modes of transport. They support us, help with balance, and movement. And the different regions of our feet can have a direct correlation with all the other parts of our body. Therefore, proper care and comfort for our feet go a long way towards our overall health. Some more common causes of foot pain may be plantar fasciitis, stone bruises, muscle strains and sprains, metatarsalgia, or other conditions, often emanating from damage or inflammation of the connective tissue of the feet and toes. Our acupuncturist team is experienced in determining just where to provide relief for patients experiencing these and other related problems. Often, the connective tissue in the ankles and top of the feet are just as prone to injury as the bottoms of the feet. Our staff takes careful consideration to observe the entire patient, not just one targeted area, offering a more complete treatment plan.
Contact Seitai Acupuncture in New York Today!
Being physically compromised in your every day life can become a burden too many wishes to shed. Seitai Acupuncture is dedicated and prepared to offer you relief to many of life's ailments. Our offices in Brooklyn, Manhattan, & Staten Island pride themselves in professionalism and look forward to meeting with and treating you. Call us today 347-850-4058.